A couple of weeks ago, I noticed something about this blog had changed.
To publish a new post required a word verification.
'Hmmmmmmmmmmmm,' thought I, 'hmmmmmmmmmmmm.' And dropped it.
Today, having a few extra minutes, I clicked on the little red box with the question mark to find out what was going on.
I found out, all right! Someone had decided that
The Road To Khalistan
is a SPAM BLOG.
And what is a SPAM BLOG?
What Are Spam Blogs
?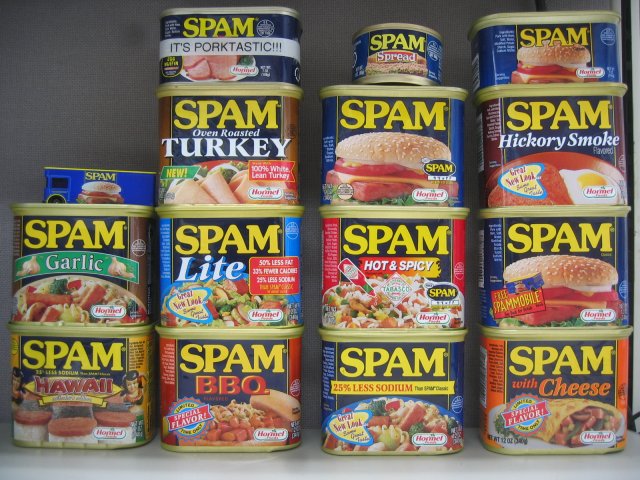 As with many powerful tools, blogging services can be both used and abused. The ease of creating and updating webpages with Blogger has made it particularly prone to a form of behavior known as
link spamming
. Blogs engaged in this behavior are called spam blogs, and can be recognized by their irrelevant, repetitive, or nonsensical text, along with a large number of links, usually all pointing to a single site.



I also found out that one way they find spam blogs is when someone flags a blog. I would guess that is what happened, as our posts are not
irrelevent, repetitive or nonsensical,
although I realise some may think so. And we don't have
that many
links. Does that mean someone doesn't like us? *sarcastically* Oh, let me go have a cry!
I realise this post has nothing to do with Sikhi or Khalistan or being a Sikh. But I thought it was interesting, and it was a Net-thing I'd never heard of. Just sharing the knowledge.
And I have asked them to remove the 'block' they put on this blog.
As of today, it has not been removed. 6 October 2007 mlhpnr
HURRAY!!! I just came here and as of today, 8 October 2007, we are officially NOT A SPAM BLOG!!!!